We have a cooperation with a famous local aroma candle manufacturer in Estonia in May this year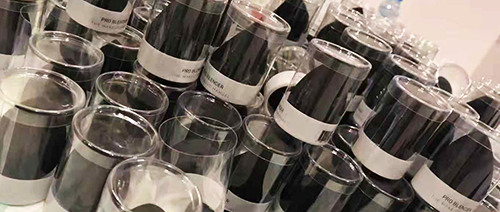 POPULAR PACKAGING
Plastic tube packaging is widely used in life. Our plastic tube packaging are suitable for food(candy, popcorn, chocolate,etc), toy, hardware items, clothes, gifts, cosmetics items, and normal items. With us, you can always find the satisfied packaging you are looking for.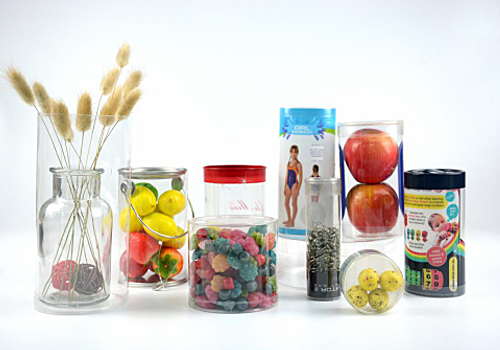 FOUCS ON PLASTIC TUBE PACKAGING
Jiamu Packing mainly produce all kinds of cylinders at varied sizes, printing and details. From size in diameter and height, logo, color, shape, to technology and details, tubes are all customized. Logo can be on lid ,on bottom, and on tube. Diameter size ranging from 5cm to 40cm, height size at most be 2m. All colors in the world can be printed on and the printed colors and image are of high Sharpness. For seal, we have glue seal, which is a normal way, and ultrosonic seal which most fits for food packing, our automatical machine makes these happen. When have the Curled edge in top die cut line, it protects users and shows safe care for users.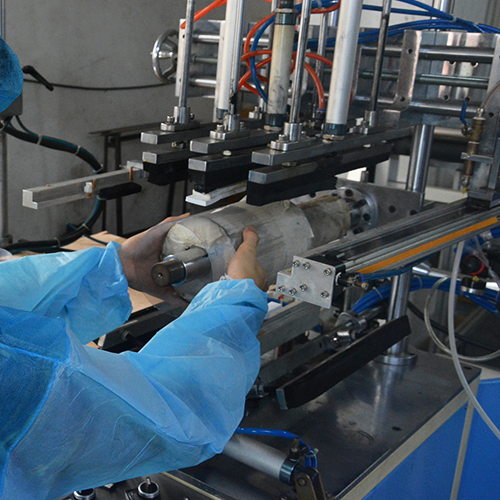 MAKE YOUR TUBE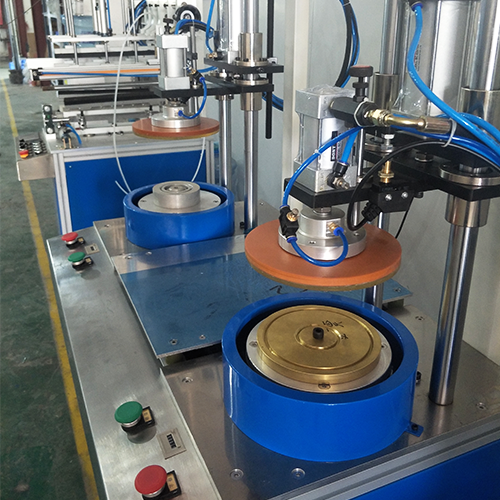 EDGE CURLED PROCESS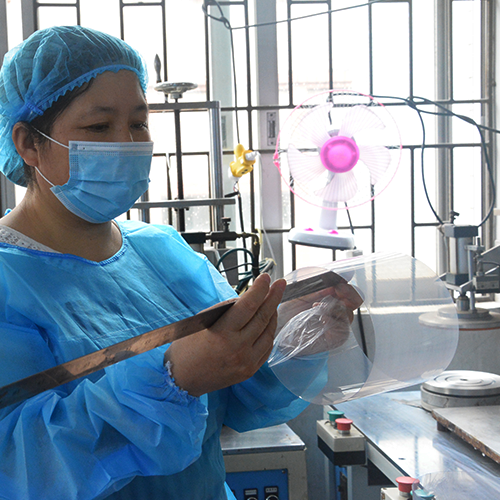 QUALITY CONTROL






A FANCY COOPERATION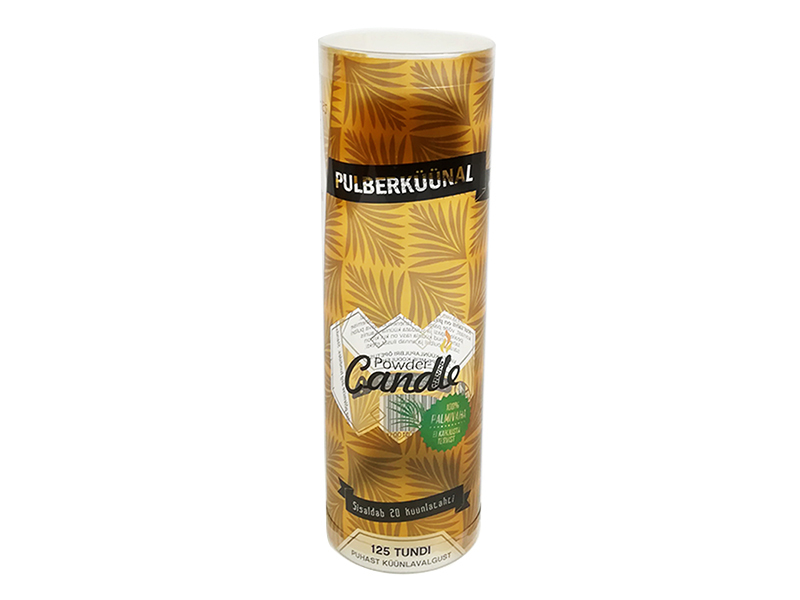 In May, 2018
We have a cooperation with a famous local aroma candle manufacturer in Estonia. We customized a new style printing plastic tube for our customer, as it shows as in the picture. The customer explained in the email that there were design drawings provided for Jiamu Packing. We can make appropriate modifications according to the drawings and put forward professional suggestions. Early proofing process in material product quality customer satisfaction, behind the production big goods order, due to the customer for the appearance of the product packaging requirements is higher, after we put forward the opinion of the customer is very satisfied, but a few minutes before we're ready to print, the news from your customer want to additional show the inside of the packaging products, is the feeling of the present a translucent tube body, so we are professional in half an hour to modify the document, printing and use UV printing, translucent to in order to keep the color saturation.The printing materials are sent back to the department for the final bonding process. Our quality inspectors strictly control the quality with a serious and rigorous attitude. When the customer receives the product, they will immediately send thanks.